Our Best Roofing
Services & Consulting
Quality you can trust
With Summit Roofing, you have a choice among the leading roof systems
and we install them all while keeping your building watertight, and add seamless
gutters to your roofing repair for maximum protective effect.
READ MORE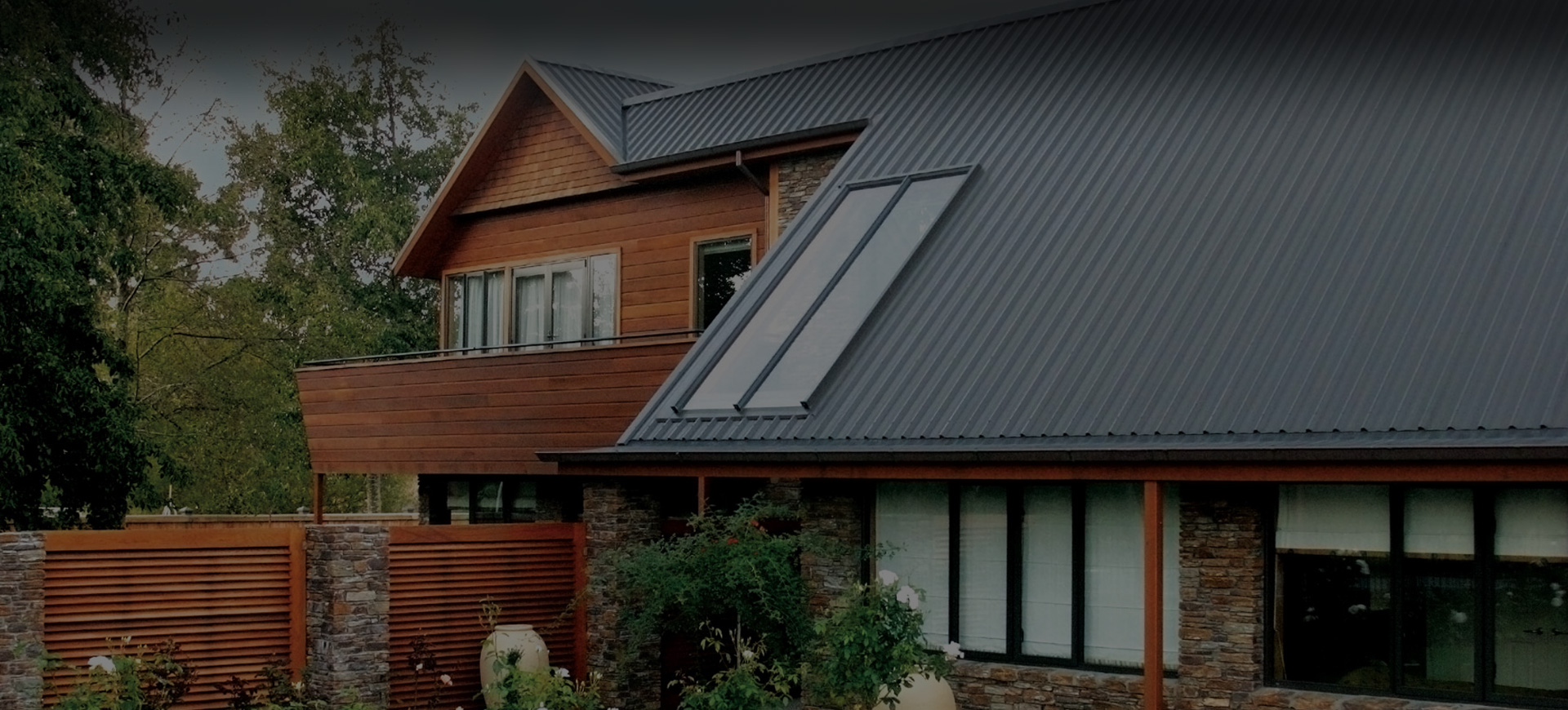 A roofer you can trust
Get a Quote Now
We Build Your Roof
With Modern Technology
Choosing a trustworthy company in Pennsylvania should not be a hassle, which is why we have dedicated countless years and man-hours to provide the best service with roofs and seamless gutters as possible. At Summit Roofing, we believe in being a progressive and dynamic company that strives to be the industry leader in product innovation and customer service.
Founder & Owner, Greg Shoenfelt , headquarters Summit Roofing out of Mechanicsburg, PA. We have been in Pennsylvania for over 18 years, and we have been able to build trusted relationships and strong local trustworthiness. The best roofing, siding, windows, and seamless gutter company in Pennsylvania!
Your roof is a key part of your home that deserves the best in care. Problems with your roof can easily lead to problems for the rest of your home. A missing shingle might not seem like much now, but in no time at all that could lead to a leak which causes costly water damage to your interior.
Summit Roofing, Siding & Windows is here to help protect your roof and by extension, your entire home with quality roofing, windows, siding & gutter services. We make it our mission to provide incredible customer service and even better craftsmanship. If you are noticing signs of potential damage then our experts can get to the bottom of it and make the required  repairs. When your roof is nearing the end of its lifespan our experts can also provide a quality roof replacement.
Do you need a contractor you can trust with your roofing, siding & gutter needs in Mechanicsburg, Pennsyvania? Since 2003, we have known what we are doing to provide you the best possible service. Contact the experts today at Summit and schedule your free estimate.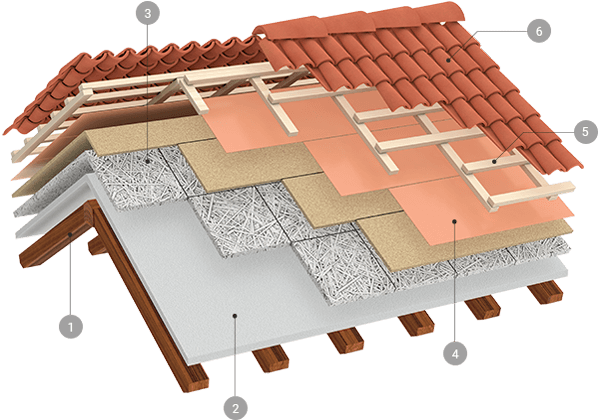 Available Shingle Colors in PA!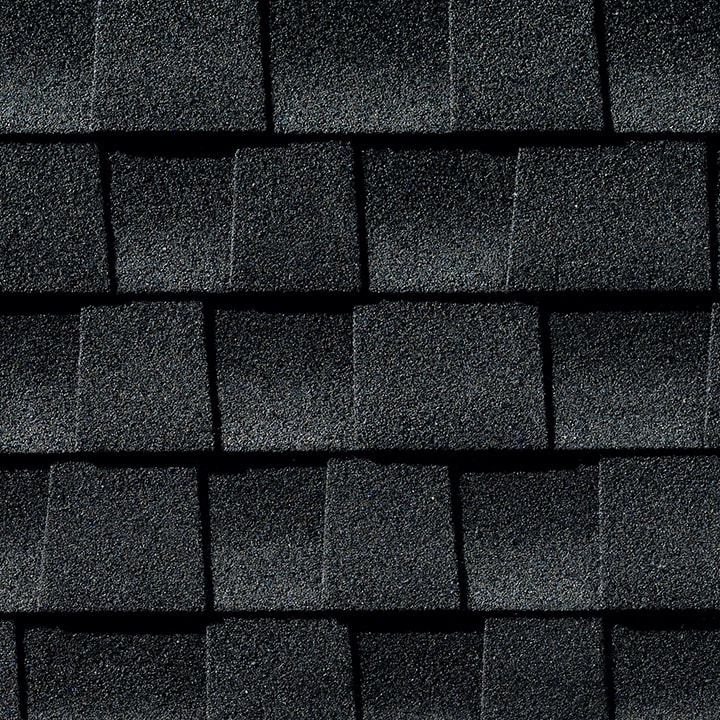 Charcoal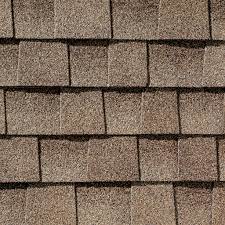 Driftwood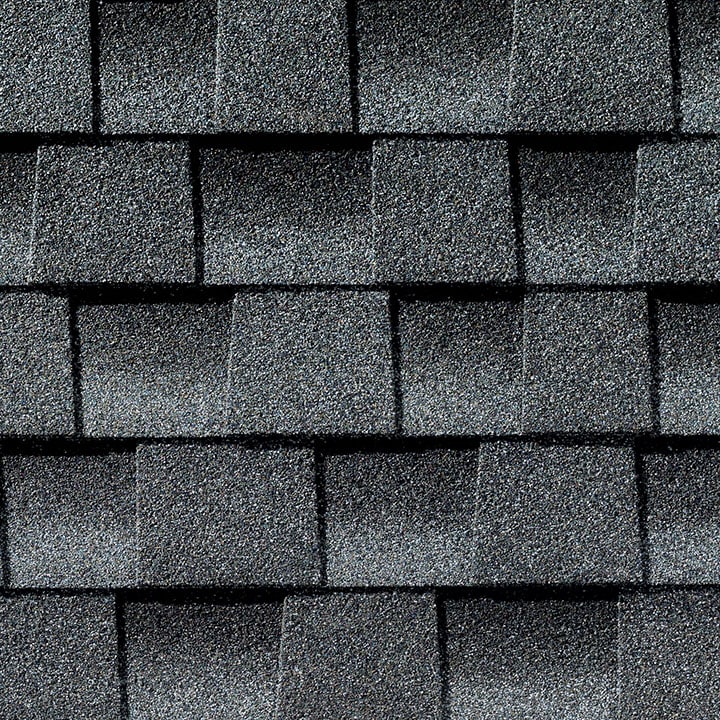 Pewter Grey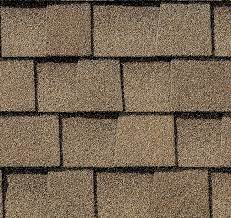 Shakewood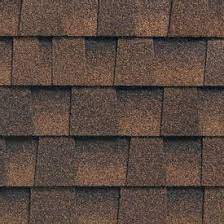 Hickory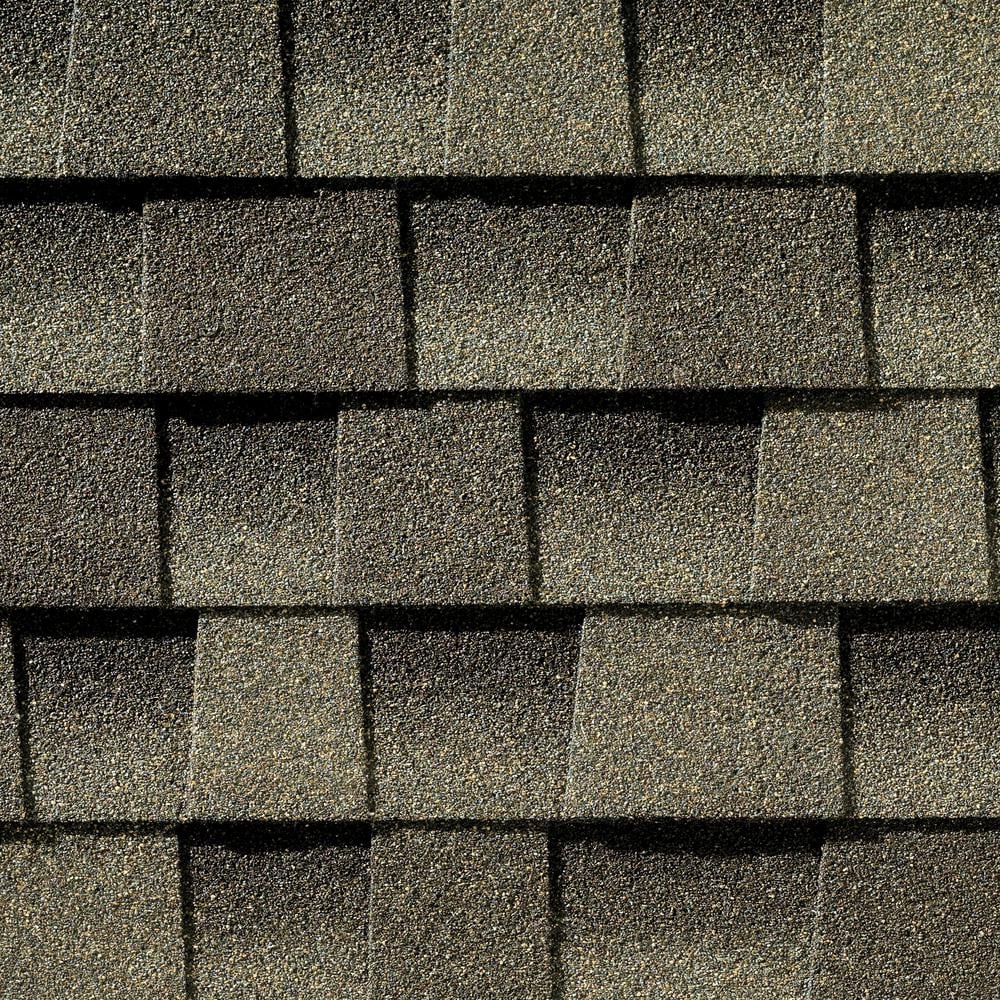 Weatherood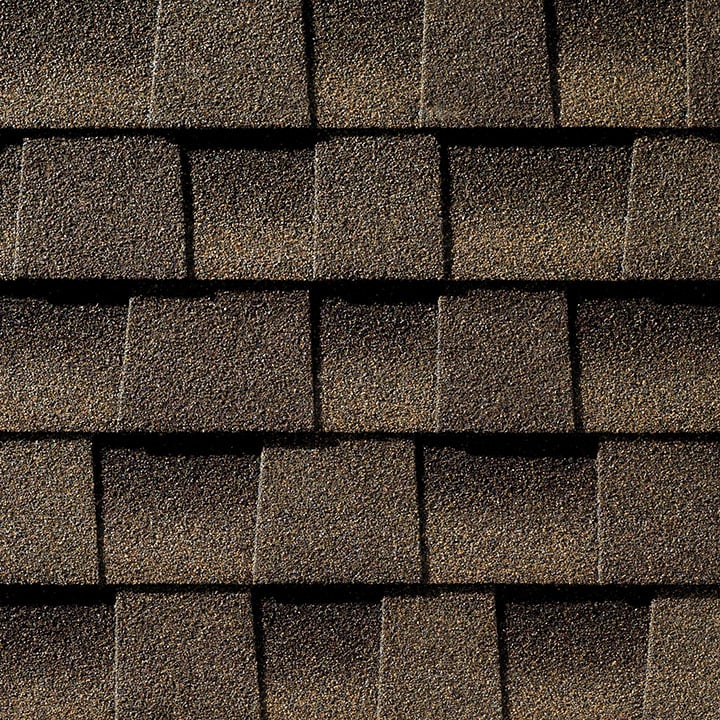 Barkwood