VENT PIPES INSTALLATION
We Are Experts At Vent Pipe Installation
Did you realize your home has a plumbing vent system? Do you know what a plumbing vent pipe is? Here is the information you need to know about vent pipe installation in PA.
The average American, each day uses between 80-100 gallons of water in their home. That's a staggering number.
There are about 2.53 people per household, that's a tremendous amount of water that will flow in and out out of the pipes in your home. Your plumbing system will actually play a far bigger role than that.
The plumbing vent pipe is by far the most important part of your home's plumbing system. You will want to know how it works, so you can better diagnose a problem.
There are two main benefits of vent pipes and they are:
Vent Pipe Installation First Benefit
A plumbing vent pipe will work alongside your drain pipes, except it doesn't carry water. Instead, it will regulate the air that's in your plumbing system. It is called a vent stack or is also called a plumbing air vent It is the vent pipe that regulates the airflow to make sure waste and water flows rapidly and safely through pipes that drain out of your house. It prevents the vacuum that will cause very slow or no drainage at all.
Vent Pipe Installation Second Benefit
Your plumbing vent's second purpose is to remove sewer gases. Gases can flow from the sewer system into your home which is very common. This build-up of gases not only causes a foul odor but can also be dangerous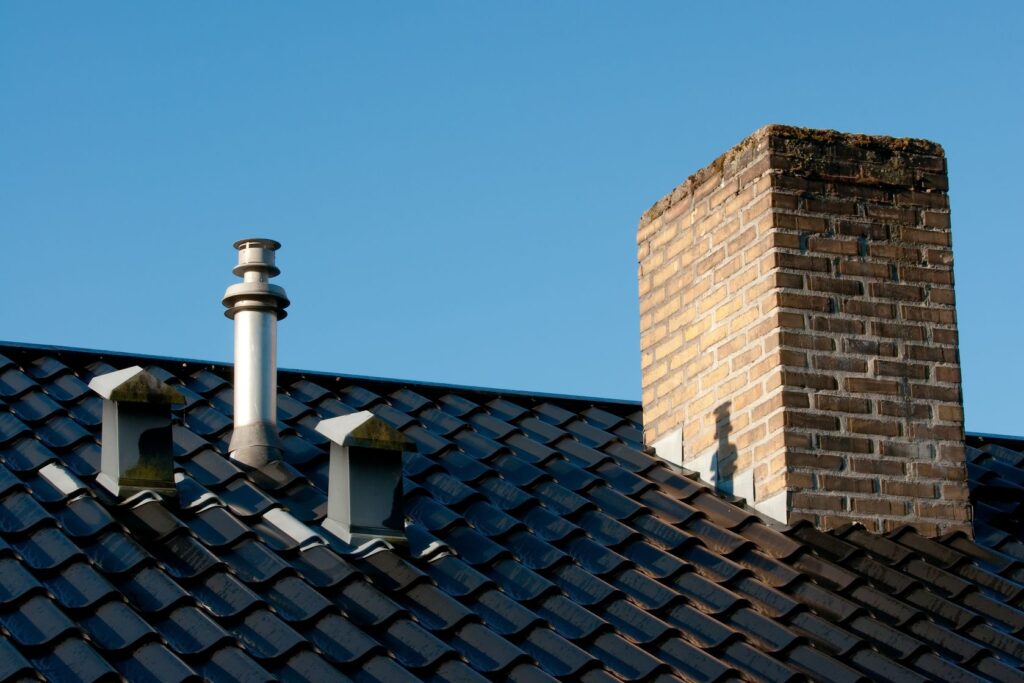 Quality We Ensure

We will ask only the best materials and the best methods for installing them on your roof.

Our Commitment

We take the time to listen to your needs and give you want you want and need for you home and roof.

100% Satisfaction

03

We don't stop until you are 100% satisfied with our work. We are not happy until you are happy. That is our promise to you!
We are thrilled with the work that Summit did for us and we would use them again in a minute!
Summit did a great job with our roof and it now looks beautiful and smooth and has great curb appeal. I would reccomend them to anyone!
Our roof was done wonderful and we were quite pleased with how proffessional it looks. The workers knew what they were doing!