Shingle Roofs
We're Committed To Provide
Quality Roofing Shingles
Looking at replacing your roof sometime soon, in Pennsylvania? One of the first decisions you'll need to reach is choice in design. In residential housing, you can choose quickly between shingles and paneled roofing based on the current style of your home and your vision for it. Shingle Roofing in PA is easier than ever. But the next question of material calls for more consideration.
Shingles are merely small segments of building material installed above the underlayment, sheathing, and trusses of a roof to beautify and protect your property from outdoor elements. You'll find they come in a wide variety of materials, each with unique benefits and drawbacks. We'll cover six types of shingles here and lay out the key differences to help you find the ideal ones for your roof. You will find shingle roofing in PA made from the best materials possible for your roof. So here are the six.
.
Asphalt shingles
They are made of asphalt reinforced by fiberglass or organic materials like wood or cellulose. They are an affordable choice and easy to install. But they can buckle and come loose when exposed to high winds and sudden temperature fluctuations, making them most suitable for homes in the Northwest and Northeast. Fortunately, when small repairs are necessary, the lightweight of these shingles makes them easier for homeowners to lift up and replace individually, or simply re-adhere blown-off shingles by adding roof cement above and below them.
Wood shingles
They are machine-cut from cedar, spruce, or pine to offer a trim yet natural-looking and environmentally-friendly option that lasts 20 to 25 years. But unless you choose wood shingles with a Class A fire rating, these shingles aren't fit for extremely hot and dry or wet climates, as they're vulnerable to fire, rot, hail, and termites—any of which can cause them to chip, crack, or split.
Metal shingles
Consisting of aluminum, steel, copper, or an alloy stamped into a variety of shapes—are among the most energy-efficient of all shingle types due to their ability to reflect sunlight rather than absorb it and thereby lower cooling costs. Their resistance to rain, rot, wind, fire, and hail make them an apt choice for homes in the rain-battered Northeast or Southeast.
Clay or concrete shingles
Clay is noncombustible and non-fading, while concrete reflects sunlight and effectively insulates interiors from heat and cold
Composite shingles
Made of polymer, rubber, or plastic and sold in a variety of colors and styles starting at $300 per square—convincingly mimic the look and feel of shingles made of natural materials such as wood or slate. These shingles retain their color over their lifespan of 50-plus years, are heat- and impact-resistant to varying degrees.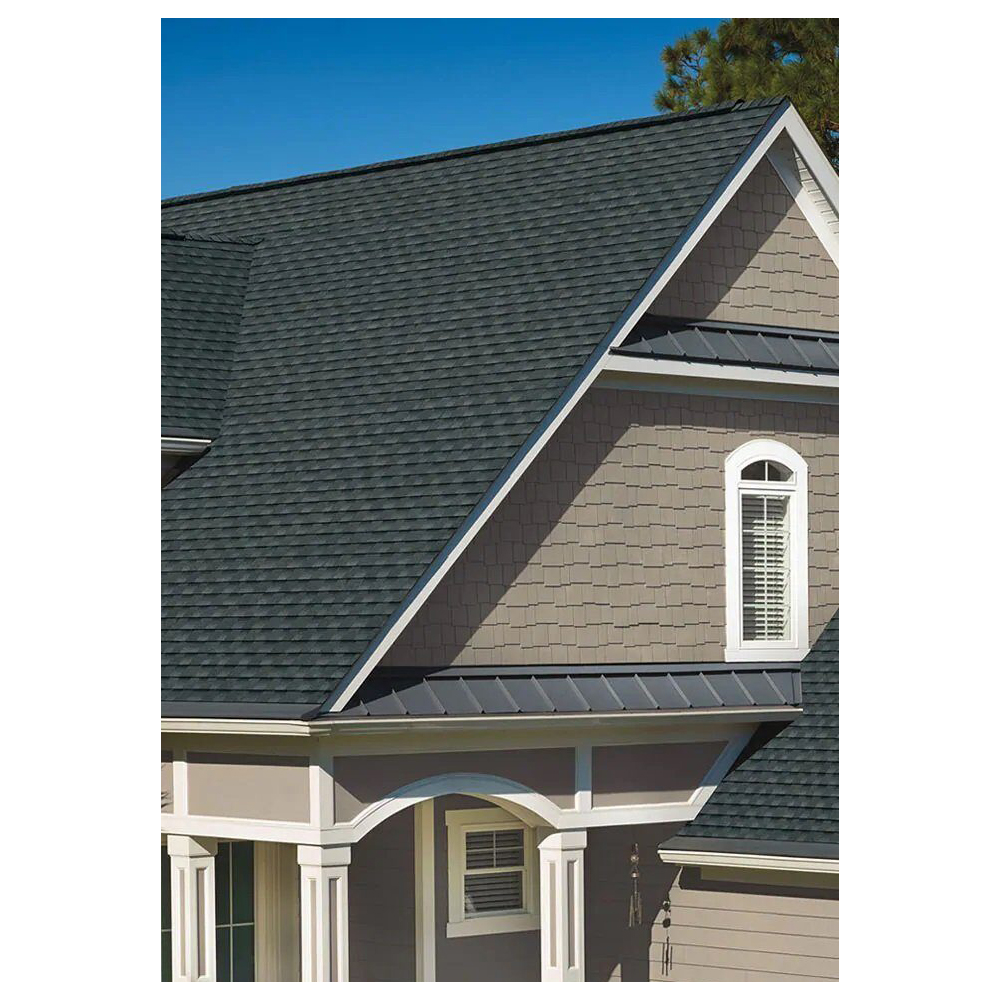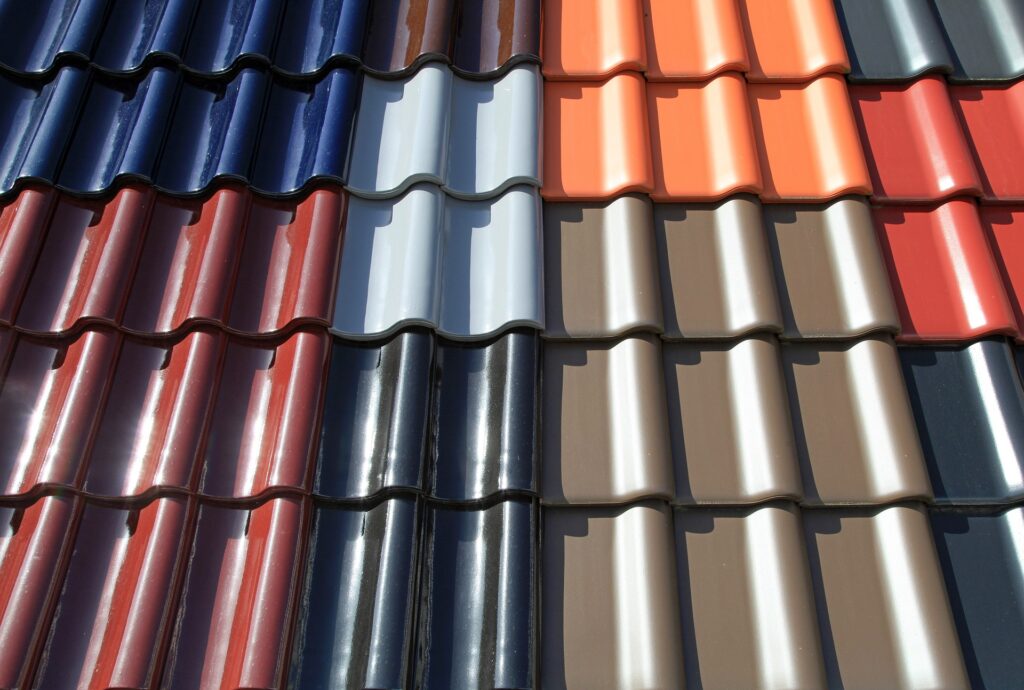 Our Speciality
Metal Roofs

01

They last the longest for your home.

Shingle Roofs

02

They are the most beautiful and have curb appeal.

Rubber Roofs

03

They are the most affordable and give you value for your money..
We love our new roof. It's great and has great curb apeal. Thank you Summit Roofing!
Thank you Summitt Roofing for a great job on our roof. The shingles look great and we are well pleased.
Our new roof is awesome! The shingles make it look like new and give it new life. I just think they did such a great job and I am sooooooo impressed. I would love for them to do it again if we need them and I recommend them to anyone!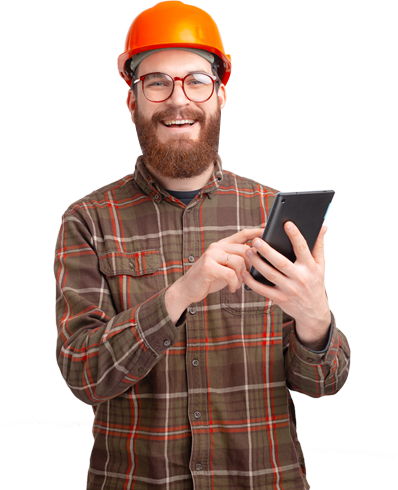 Contact Form
Need Any Roofing Help?