ROOFING DAMAGE
We Will Determine the Damage of Your Roof.
Do you have any roofing damage in PA? We can complete a thorough inspection of your roof to ensure that there are no unforeseen leaks or damage that needs to be addressed. The best part? This allows you to have an understanding of the current condition of your roof. Water leaks and roof damage can often be difficult to detect without proper training and an inspection. A  roof inspection includes:
We Deliver Results For Roofing Damage in PA
Based on our results, we will determine if there is any service or repairs that need be performed and will provide you with recommendations to address your roofing damage in PA. Plus, we'll work with you to develop a customized budget and timeline for your business based on your individual needs. You can count on Summit Roofing, located in Pennsylvania to fix your roof when it is damaged. Summit Roofing has the experience and quality products to perform the services that you need for your home.
Summit Roof provides care for Roofing Damage in PA since 2003 and will handle all your roofing needs including roofing damage.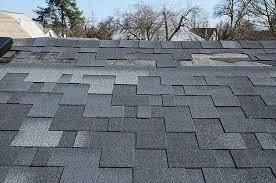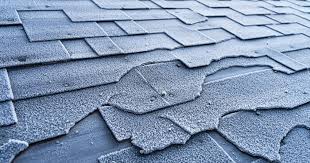 Our Speciality
Quality We Ensure

We use only only the best materials and the best methods for installing them on your roof.

Our Commitment

We take the time to listen to your needs and give you want you want and need for you home and roof.

100% Satisfaction

We don't stop until you are 100% satisfied with our work. We are not happy until you are happy. That is our promise to you!
Your contracters were great and did a wonderful job. My roof is looking great and I am pleased.
The roof is wonderful. Great job!
They did the work fast and I was impressed. The roof looks great and I love how it presents itself. Cool deal!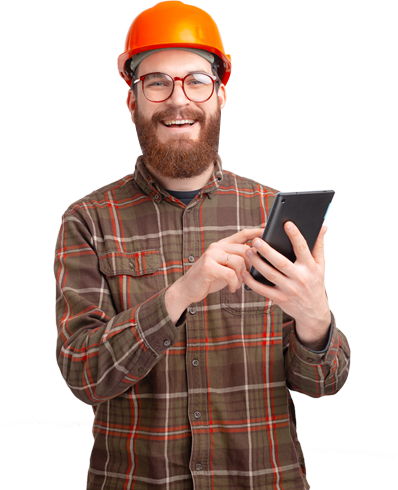 Contact
Need Any Roofing Help?