Roof Repair
Repair Your Roof Before The Damage Gets Too Great
We can repair any roof back to its original condition. When you discover a freshwater stain on your ceiling or you hear a loud thump on your roof, your first instinct may be to grab a bucket or bowl and look for a possible leak. Replacing a roof can cost thousands of dollars and most homeowners don't have the budget for a problem that is that huge in size, but it is very important to address the issues that arise with the need for roof repair or replacement. A leak or a fallen tree branch won't always signal extreme damage. Your fix can be as simple as installing a few new tiles.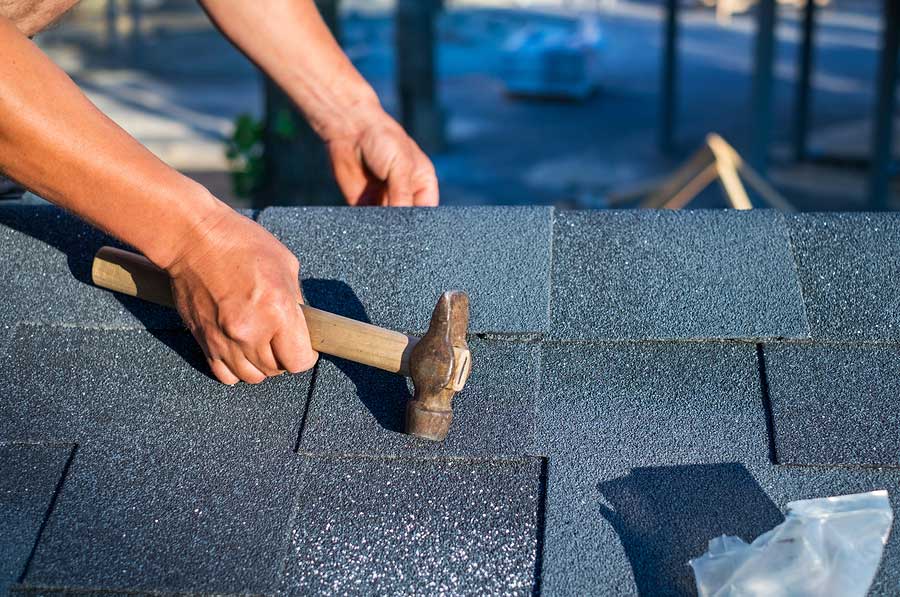 Our Speciality
We Ensure We Are #1

01

We are the #1 Roofer In Pennsylvania and aim to stay that way by giving you what you want and need.

We Promise Expert Service

02

Our workers know what they are doing and will provide you with their best work.

Our Products Are #1

03

We us the best products from the best company's to give you superior and long lasting roofing.
The roof was done well and met our expectations.
I am really impressed with how well the installation of the roof was done and how nice it looks. I will use them again if we need a new roof.
I just love our new roof. I can't believe how beautiful it is and how nice it looks from the street. The installers were polite and did a great job. I would really use them again!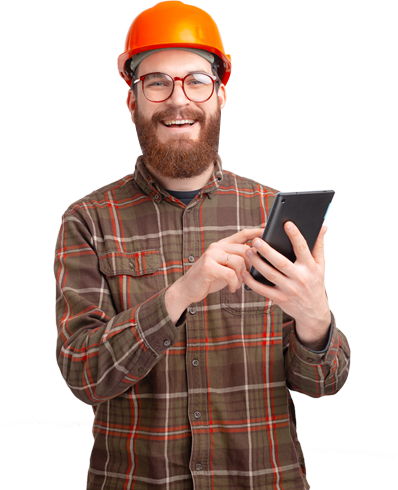 Contact
Need Any Roofing Help?