Roof Renovation
What Goes Into Planning a Roof Renovation in PA?
Finding out you need a roof renovation in PA is daunting. Because assessing the state of the roof by yourself can be a challenging task. After all, how do you know what to look for, or what the minor signs of damage that could cost you dearly in the long run actually are? The truth is that, unless there is a leak directly over your head in the living room, the problem is bound to persist until it creates even greater damage.
With that said, there are certain preliminary checks you can conduct on your own before calling in a professional. Firstly, inspect the ceiling and the corners and look for any damp spots. You can also venture into the attic in search of any internal damage, corrosion, or excess mold. Up on the roof, look for holes, cracked roofing, damaged tiles, and small cracks and crevices where rain and debris might squeeze through
Before beginning a commercial or residential roof replacement, it's critical to understand the following:
Bringing in an experienced rood contractor is a decision that could save you time and money. Unless you need to replace a single slate or patch up a hole, you will probably need to find a reliable contractor due to the sheer scale of the project, not to mention the intricacies and unique skill sets that go into a smooth and successful roof renovation.
Working with your contractor from the get-go will be crucial, as constant and clear communication is essential for a quick and pain-free project. You need to communicate your wishes and ideas to the contractor well in advance to allow time for the creation of a detailed plan, as well as the procurement of all necessary materials to get a proper roof renovation in PA.
Based on these key factors, we will work with you to determine the type of plan we need.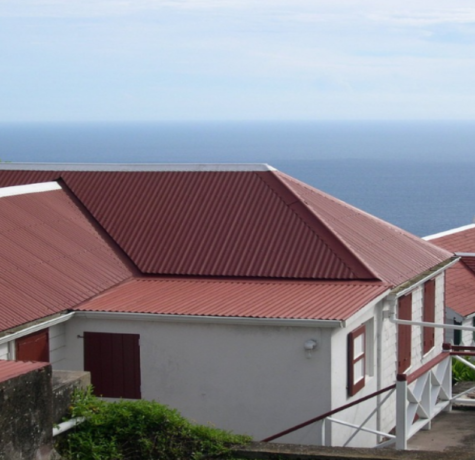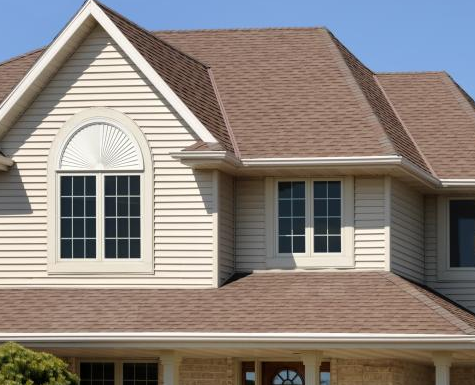 Our Speciality
We Ensure

We will use only the best materials and the best methods for installing them on your roof.

Our Commitment

We take the time to listen to your needs and give you want you want and need for you home and roof.

100% Satisfaction

We don't stop until you are 100% satisfied with our work. We are not happy until you are happy. That is our promise to you!
We are thrilled with the work that Summit did for us and we would use them again in a minute!
Summit did a great job with our roof and it now looks beautiful and smooth and has great curb appeal. I would recommend them to anyone!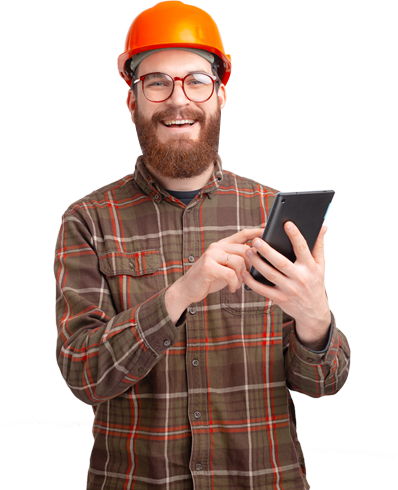 Contact
Need Any Roofing Help?