ROOF REPLACEMENT
We're Committed To Provide Quality Roofing Replacement
Sadly, the most often-ignored part of the house is the roof. Unless it begins to leak or break apart, you probably won't notice what's happening up there. Replacement Roofing in PA by Summit Roofing can be a lifesaver.  However, a regular inspection for potential problems is recommended twice a year according to the National Roofing Contractors Association. If you are afraid of heights like many people are, you can see if a family member or friend can help you by going up on the roof to check for damage. Otherwise, a local roofing contractor can conduct an inspection. This is probably better since they know what they are looking for. .
Look For:
Hopefully, having a bi-annual inspection will catch all the small problems that happen before a leak develops or a larger section of the roof fails. It is very important to maintain your roof and conduct regular visual checks. It's better to pay for a small repair than deal with a roof collapse and extensive damage that costs a fortune!
The underlying structure should last the entire lifespan of the house. However, it depends on the materials used for the covering of the roof, a full replacement is necessary. This is why the covering materials used are so important and should be of high quality. Unless the roof is made of concrete, then it just needs inspections for cracks or other wear two times a year. Tile roofs are also very durable and rarely need a full replacement.
In general, this is the recommended replacement schedule based on the material used:
Composition Shingles: 12-20 years
Asphalt Shingles: 15-30 years
Wood Shingles: 20-25 years
Rubber Roofs: 30-50 years
Metal Roofs: 50-75 years
These are the suggested time frames and can vary according to the climate that the roof is exposed to. Severe winters with heavy snow and subzero temperatures and areas with high humidity and a very wet climate may wear out the materials much more quickly. After a severe storm or high winds, it is good to get on the roof and check for any damage. The roof is the most important protection for your home and possessions and it is vital to stay on top of it, so make sure it is structurally sound. Look for quality roof inspections and roof replacement in PA by Summit Roofing!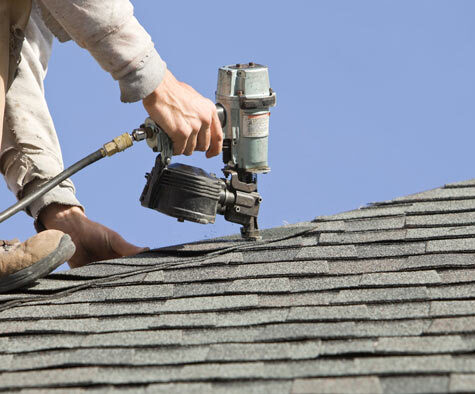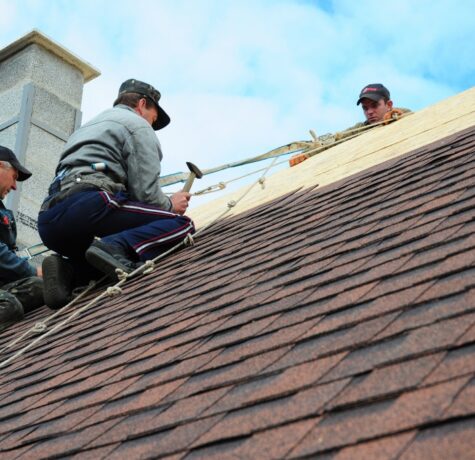 Our Speciality
Metal Roofs

We know they last for many years.

Shingle Roofs

They provide beauty and curb appeal.

Rubber Roofs

They are a very affordable option.
We are thrilled with the work that Summit did for us and we would use them again in a minute!
Summit did a great job with our roof and it now looks beautiful and smooth and has great curb appeal. I would recommend them to anyone!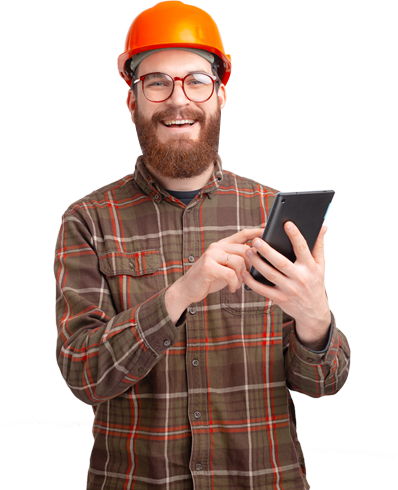 Contact
Need Any Roofing Help?