Metal Roof
We're Committed To Provide
Quality Metal Roofing Services
There are many reasons to choose metal roofing over other materials, like asphalt shingles, tiles, or concrete. While metal roofing might be ideal for some home or building owners, we understand that it's not always the best material for every home o business owner. The best way to know if metal roofing is a good match for your home is to consider the 5 most common reasons people decide to buy:
Longevity
Metal roofing is specifically engineered to last decades longer than any other roofing material. Actually, many consumers ultimately decide to purchase a metal roof because it'll be the last roof that they ever have to put on their home or business.
Durability
When comparing different materials, like wood, concrete, metal, plastic, or glass, metal easily stands out as the strongest and most durable. 
Maintenance
The level of upkeep needed to maintain a metal roof is generally minimal, especially if the roof was correctly installed. General upkeep would include looking for leaves, branches, and other debris that could get stuck on the roof and in the gutters around twice a year and after strong storms.
Eco-Friendly
There are a number of reasons that metal roofing is environmentally friendly. Most metal is highly recyclable, meaning that any tear-off metal, old panels, or even manufactured excess scraps can be recycled and used in future products.
Lower Cost in the Long-Term
It's true: Metal roofs are more expensive upfront as a one-time cost versus the cost of asphalt shingles or tiles. Metal lasts at least 60 years, while asphalt shingles last anywhere from 15 to 20 years. One metal roof can easily outlast at least three asphalt shingle roofs. 
Warranties
One of the best parts of owning a metal roof is the variety of warranty options made available by the metal manufacturers or suppliers.
Our Speciality
Metal Roofs

We know they last for many years.

Shingle Roofs

They provide beauty and curb appeal.

Rubber Roofs

They are a very affordable option.
We are thrilled with the work that Summit did for us and we would use them again in a minute!
Summit did a great job with our roof and it now looks beautiful and smooth and has great curb appeal. I would recommend them to anyone!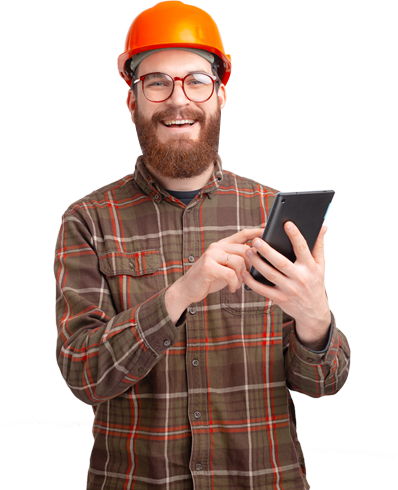 Contact
Need Any Roofing Help?