Emergency Roof Repair
We Are Committed To Race To Your Emergency Repair
Water damage can be a homeowner's worst nightmare. As with any health condition, you can choose to ignore it for a while—but if left untreated, it can ultimately damage your home. This can result in mold growth, insulation issues, fire risk, structural damage. and personal injury,
Even if your roof has been properly installed and is relatively new, it can spring a leak. You may not be aware that you have a roof leak until it's made a huge mess of your home's roof and property. Regular roofing inspections, attention to the details of your roof, and hiring competent roofing professionals for any roof care you may have been among the many different ways you can keep your roof in great health all year round.
Basic Roof Maintenance
Basic roof maintenance and care or projects, like removing an old antenna, can result in some minor damage when done poorly. These minor issues will then lead to even greater problems, so ensure that you have qualified roofing professionals make any changes and fixes to your roof.
Problems with Flashing
Flashing consists of thin pieces of metal that are installed under shingles and on the joints of your roof in order to create a water-resistant barrier. This metal can rot or become damaged, leading to a serious leakage. Caulking is a weak point with flashing and needs to be checked and maintained regularly.
Debris
Debris like branches, leaves, and even pine needles can build up over time and cause severe damage. It's important to keep your roof clear to prevent a water damage emergency! Anything that restricts water flow can cause premature deterioration of the shingles, and result in costly fixes.
Regular Inspections
Regular inspections can catch an actual roof leak before it rears its ugly head in the form of plywood damage, dry rot, insulation damage, mold growth, and risking the infiltration of your electrical system. By the time these problems show up, the water has made it past the roofing system, into the attic, and into the structure of your home. This is a very serious problem that a simple call to Summit Roofing, in Pennsylvania can help you avoid!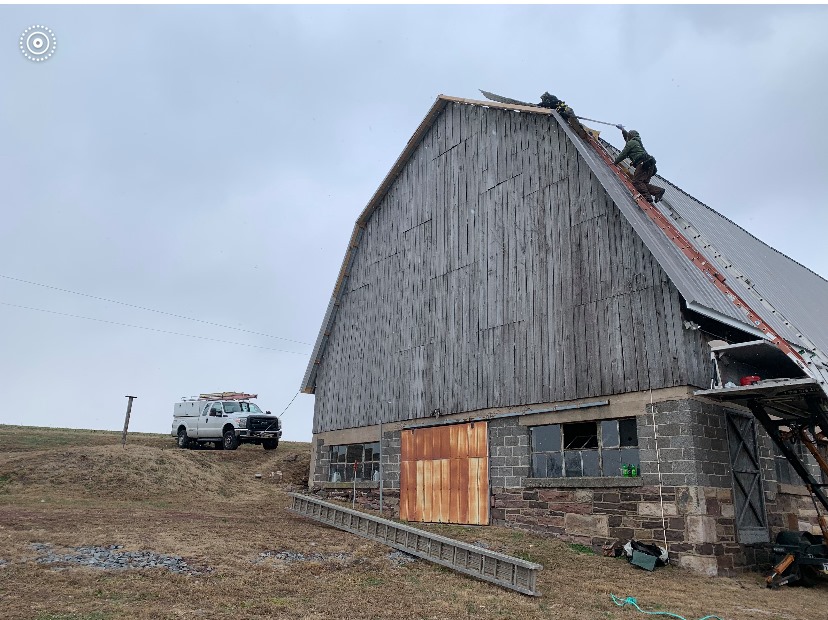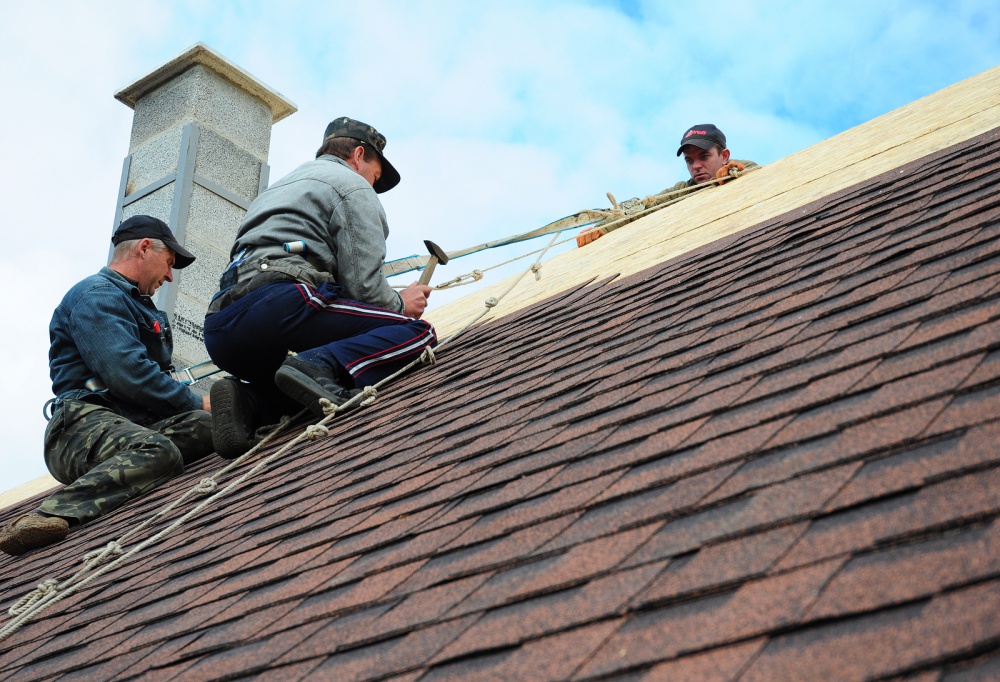 Metal Roofs

We know they last for many years.

Shingle Roofs

They provide beauty and curb appeal.

Rubber Roofs

They are a very affordable option.